Platform for International Education
The Platform for International Education promotes activities of the Dutch Institutes for post-secondary education in the field of institutional strengthening of education and research capacity in developing countries and countries in transition.
RNTC, RNW Media's internationally renowned training centre, provides media training and capacity strengthening for social change.
Featured Alumnus: Wilbur Otticelo
"I came as a village boy and went back as a global citizen"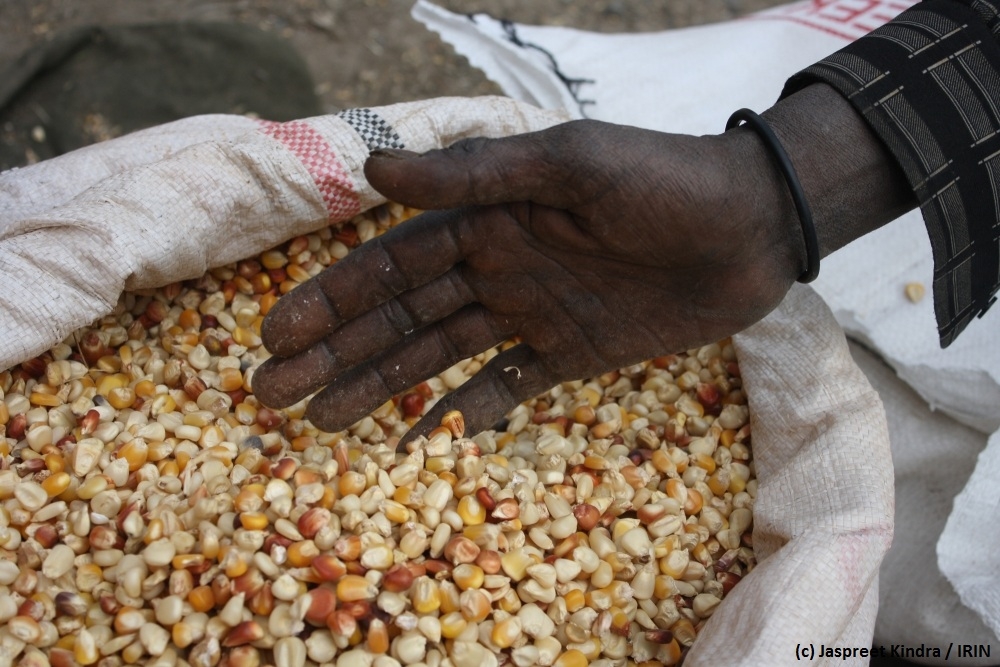 Project in the spotlight
MBA Agribusiness Ethiopia
This multi-year project with Jimma University in Ethiopia aims at setting an Executive MBA Agribusiness in the market. This program is the first of its kind in Ethiopia. Partners in this project are Maastricht School of Management (MSM), Wageningen University, Stellenbosch University and Q-Point BV. The project has the broader ambition to achieve increased food security and agricultural growth in Ethiopia, create better access for Ethiopians to more and more nutritious food, and contribute to increased trade relations between Ethiopia and the Netherlands.
PIE wishes everyone in the world happy holidays and a new year with inspiring partnerships. PIE is preparing for the Dutch elections in March 2021, is involved in political debates and will be working on continuation of successful programmes for higher education and...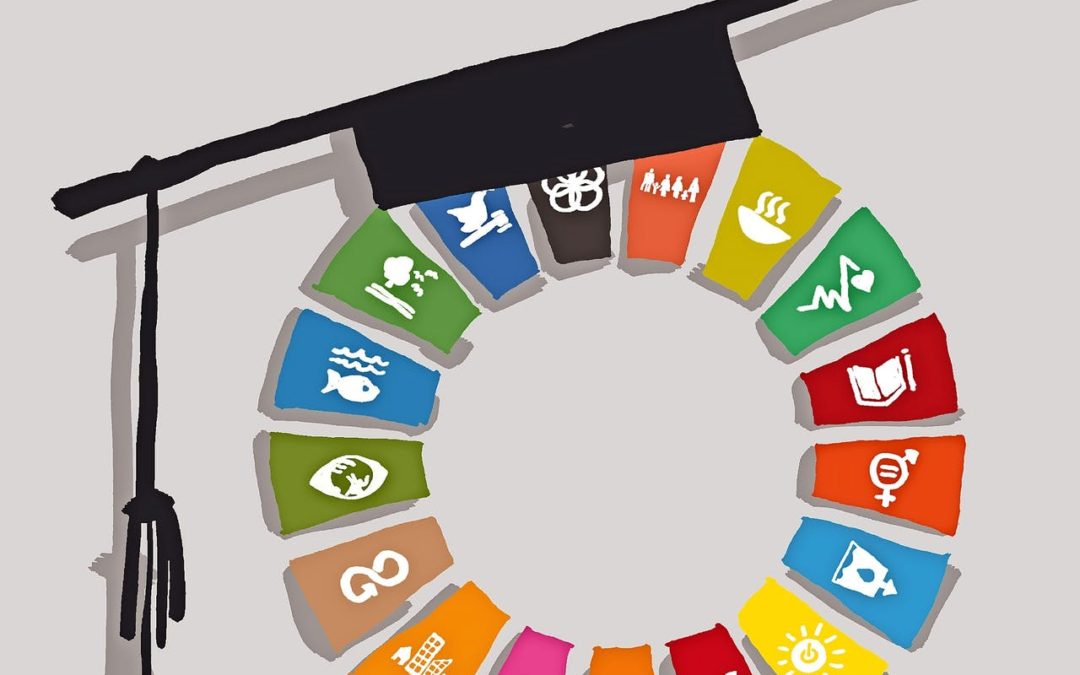 On the 22nd of April 2021 the Platform for International Education (PIE) organised a webinar to discuss elements that are crucial for sustainable cooperation with the Global South in the field of higher education & research. During this webinar the findings have...
SDGs
PIE aligns with the Sustainable Development Goals (SDGs) targeted by the UN – particularly SDG 4 'Quality Education' and SDG 17 'Partnerships for the goals'
SDGs
PIE aligns with the Sustainable Development Goals (SDGs) targeted by the UN – particularly SDG 4 'Quality Education' and SDG 17 'Partnerships for the goals'
SDGs
PIE aligns with the Sustainable Development Goals (SDGs) targeted by the UN – particularly SDG 4 'Quality Education' and SDG 17 'Partnerships for the goals'
SDGs
PIE aligns with the Sustainable Development Goals (SDGs) targeted by the UN – particularly SDG 4 'Quality Education' and SDG 17 'Partnerships for the goals'
SDGs
PIE aligns with the Sustainable Development Goals (SDGs) targeted by the UN – particularly SDG 4 'Quality Education' and SDG 17 'Partnerships for the goals'
SDGs
PIE aligns with the Sustainable Development Goals (SDGs) targeted by the UN – particularly SDG 4 'Quality Education' and SDG 17 'Partnerships for the goals'
Alumni stories
Higher education institutes in the Netherlands have educated many successful alumni during the last 60 years
Projects
During the past decades higher education institutes in the Netherlands have built up a huge record of successful capacity building projects with partners in low- and middle- income countries and countries in transition all over the world