Joyeuses fêtes et une merveilleuse année 2023

Nous sommes heureux d'organiser le troisième dialogue en ligne du PIE sur les partenariats. Dans ce troisième dialogue, nous nous concentrons sur les défis et les possibilités des partenariats pour évaluer l'efficacité et l'impact à des fins de responsabilisation et...
25 November 2021       10:00-12:00 hrs CET (GMT +1) On invitation by the Platform for International Education (PIE), 26 representatives of Dutch institutes for higher education and professional development (members of PIE) and 34 representatives of their Southern...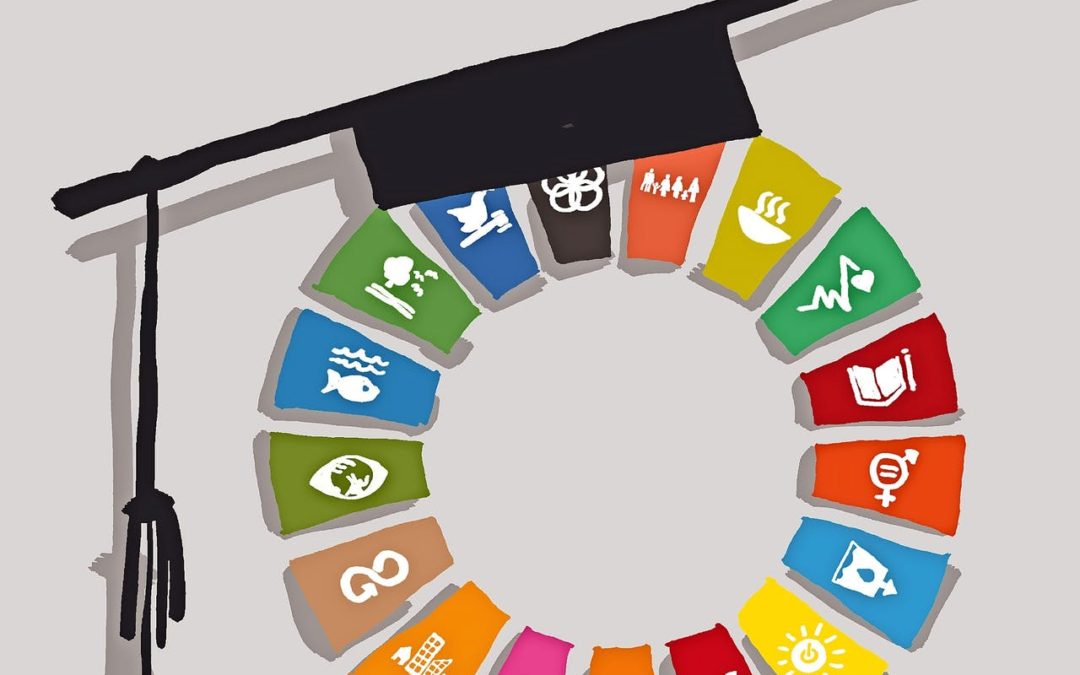 On the 22nd of April 2021 the Platform for International Education (PIE) organised a webinar to discuss elements that are crucial for sustainable cooperation with the Global South in the field of higher education & research. During this webinar the findings have...
SDGs
PIE aligns with the Sustainable Development Goals (SDGs) targeted by the UN – particularly SDG 4 'Quality Education' and SDG 17 'Partnerships for the goals'
SDGs
PIE aligns with the Sustainable Development Goals (SDGs) targeted by the UN – particularly SDG 4 'Quality Education' and SDG 17 'Partnerships for the goals'
SDGs
PIE aligns with the Sustainable Development Goals (SDGs) targeted by the UN – particularly SDG 4 'Quality Education' and SDG 17 'Partnerships for the goals'
SDGs
PIE aligns with the Sustainable Development Goals (SDGs) targeted by the UN – particularly SDG 4 'Quality Education' and SDG 17 'Partnerships for the goals'
SDGs
PIE aligns with the Sustainable Development Goals (SDGs) targeted by the UN – particularly SDG 4 'Quality Education' and SDG 17 'Partnerships for the goals'
SDGs
PIE aligns with the Sustainable Development Goals (SDGs) targeted by the UN – particularly SDG 4 'Quality Education' and SDG 17 'Partnerships for the goals'
Alumni stories
Higher education institutes in the Netherlands have educated many successful alumni during the last 60 years
Projects
During the past decades higher education institutes in the Netherlands have built up a huge record of successful capacity building projects with partners in low- and middle- income countries and countries in transition all over the world