The PIE member institutes
Seven reasons to be(come) a PIE member
1
Get to know who else is dealing with capacity development in the Global South.
2
Have an channel to discuss/exchange practical experiences with the NUFFIC on the capacity building programmes like Orange Knowledge Programme (successor of NFP & NICHE).
3
Have a voice in fora (Nuffic, Ministry of Foreign Affairs and Ministry of Education) where the future of international capacity development and international cooperation in education is discussed.

4
Be aware of relevant policy changes affecting international cooperation.
5
Influence politics and governmental organizations in shaping new policies and programmes for international cooperation.

6
Be informed about – and trained in applying to – programmes offering opportunities to collaborate with low and middle income countries in the domain of capacity building and international education.
7
Exchange experiences with peers on how to set-up and organize international cooperation activities.
Become a member
Do you want to take advantage of the possibilities that becoming a member of PIE will give your organization?
RNTC, RNW Media's internationally renowned training centre, provides media training and capacity strengthening for social change. We train professionals and citizen media-makers, partners and organisations in developing media work with a lasting impact. RNTC Media Training Centre goes beyond traditional media and campaigning, combining research and powerful theory, professional practice and creative innovation. With innovative approaches to media and training, we connect communities and changemakers.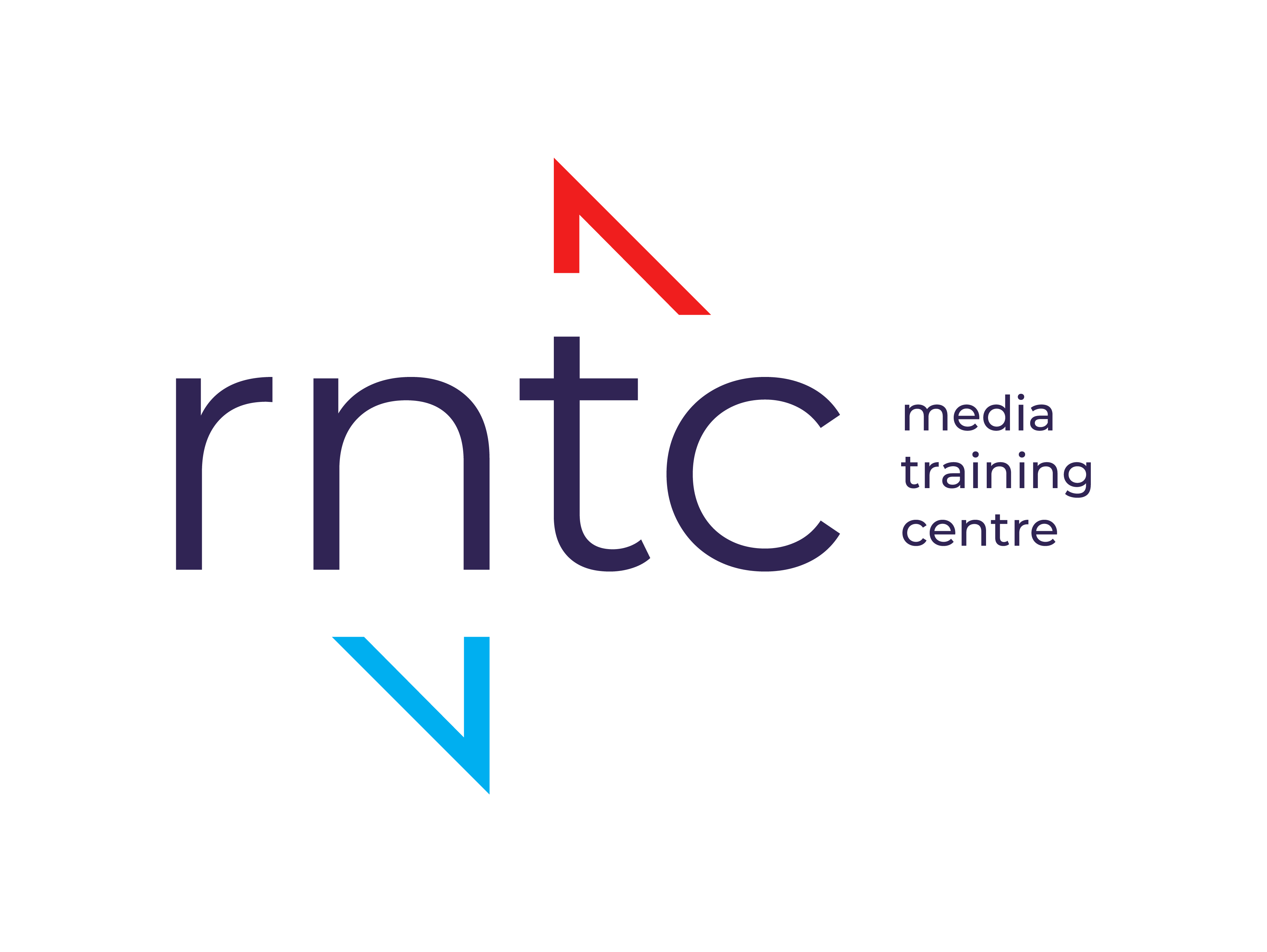 Featured Institute: IHE Delft Institute for Water Education
IHE Delft Institute for Water Education is the largest international graduate water education facility in the world and is based in Delft. The Institute confers fully accredited MSc degrees, and PhD degrees in collaboration with partner universities such as Wageningen University & Research and the Delft University of Technology.
Since 1957 the Institute has provided water education and training to more than 23,000 professionals from over 190 countries, the vast majority from Africa, Asia and Latin America. Also, numerous research and institutional strengthening projects are carried out in partnership to strengthen capacity in the water sector worldwide. Through our overarching work on capacity development, IHE Delft aims to make a tangible contribution to achieving all Sustainable Development Goals in which water is key.
Main image: Diploma award ceremony. Photo © Aeres Training Centre International